Burt's Bees Coconut and Pear Lip Balm Tube 4.25 g
Burt's Bees Coconut and Pear Lip Balm Tube 4.25 g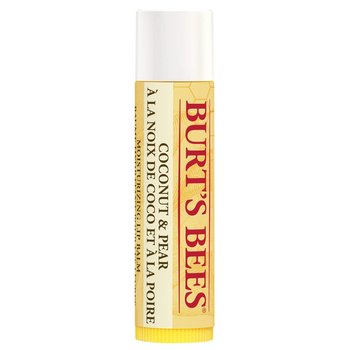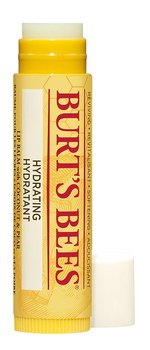 Item Description
Almost 30 years ago, beekeeper Burt Shavitz made a decent living selling honey from the back of his truck in Maine. But fate had other ideas for our bearded hero. One day he met Roxanne Quimby, an artist with moxie and determination. The rest, as they say, is history. From the original candles to creating the iconic beeswax lip balm we all know today, Burt?s Bees has stayed steadfast and true to a very simple idea: what you put on your body should be made of ingredients you can spell and pronounce. This simple principle has helped us become one of the world?s leading natural personal care companies, with more than 150 products for almost every part of your lips, hair and skin.
Item Specifications
Burt's Bees 100% Natural Lip Balm, Coconut and Pear, 4.25g
coconut & pear
About Us
Shut Shop is a trusted online retailer for people who want their products delivered in a fast and professional manner. Our customers are our number one priority which is why we carefully pack and ship out our products in the most secure way possible. If you have any questions please feel free to contact us and we will get back to you as quickly as possible. Thank you for shopping with Shut Shop.
Payment Policy
Thanks for your purchase! Please pay promptly via Paypal. Let us know if you have any questions.
Shipping Policy
Free standard shipping and expedited shipping available. We ship out in 1 business day Monday through Friday.
Return Policy
Returns accepted within 30 days after receiving the item, refund given as money back (no exchanges), return shipping to be paid by buyer.
Condition: New