Traditional Medicinals Raspberry Leaf Herbal Tea Organic, 16 CT
Traditional Medicinals Raspberry Leaf Herbal Tea Organic, 16 CT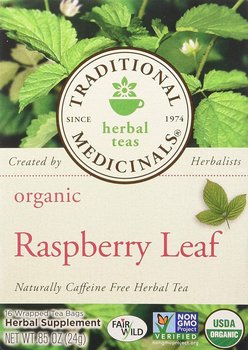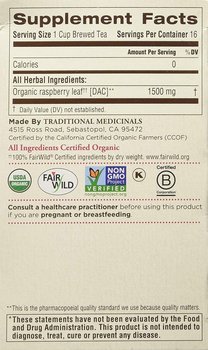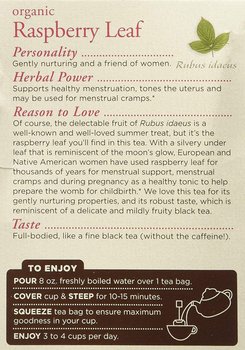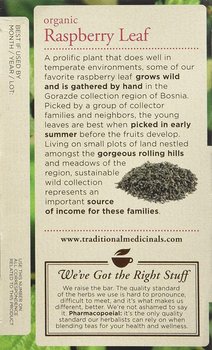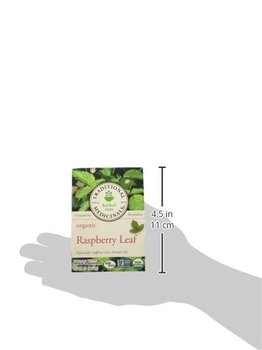 Item Description
Of course, the delectable fruit of Rubus idaeus is a well-known and well-loved summer treat, but it's the raspberry leaf you'll find in this tea. With a silvery under leaf that is reminiscent of the moon's glow, European and Native American women have used raspberry leaf for thousands of years for menstrual support, menstrual cramps and during pregnancy as a healthy tonic to help prepare the womb for childbirth.* We love this tea for its gently nurturing properties, and its robust taste, which is reminiscent of a delicate and mildly fruity black tea.
Item Specifications
Supports healthy menstruation, tones the uterus and may be used for menstrual cramps
Gently nurturing and a friend of women.
Herbal Supplement.
Caffeine Free.
About Us
Shut Shop is a trusted online retailer for people who want their products delivered in a fast and professional manner. Our customers are our number one priority which is why we carefully pack and ship out our products in the most secure way possible. If you have any questions please feel free to contact us and we will get back to you as quickly as possible. Thank you for shopping with Shut Shop.
Payment Policy
Thanks for your purchase! Please pay promptly via Paypal. Let us know if you have any questions.
Shipping Policy
Free standard shipping and expedited shipping available. We ship out in 1 business day Monday through Friday.
Return Policy
Returns accepted within 30 days after receiving the item, refund given as money back (no exchanges), return shipping to be paid by buyer.
Condition: New