Venus ComfortGlide with Olay Sugarberry Women's Razor Blades - 4 Refills
Venus ComfortGlide with Olay Sugarberry Women's Razor Blades - 4 Refills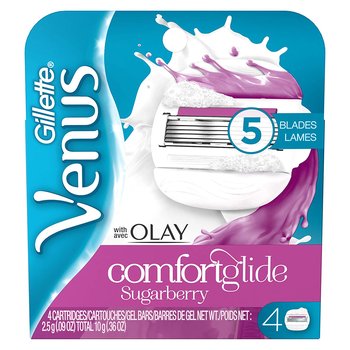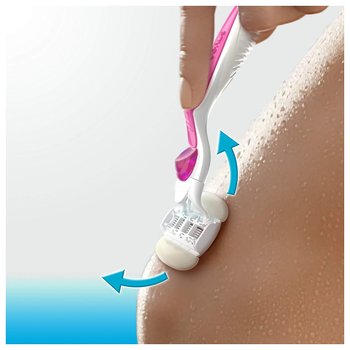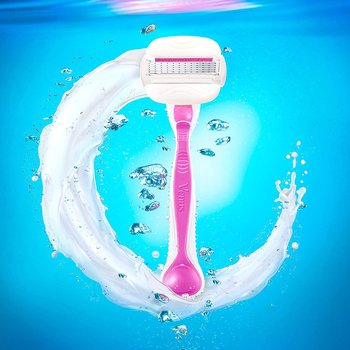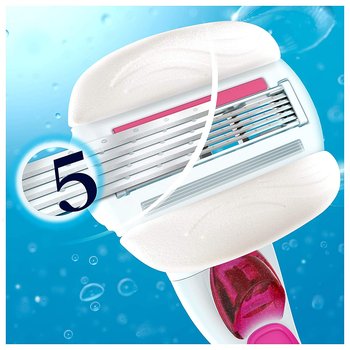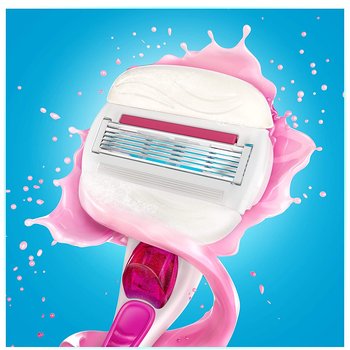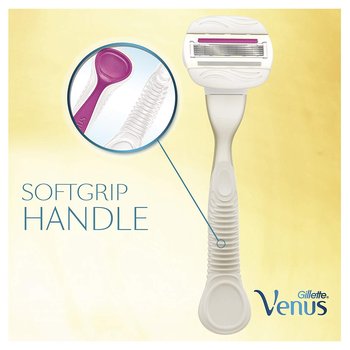 Item Description
Discover the secret to an easy, yet indulgently close shave with Venus ComfortGlide with added Olay moisture. Envelop your skin in a lotion-like plushness. Flexible moisture bars release body butter allowing the razor to glide seamlessly, while 5 Blades give you an unbelievably close shave, revealing lush soft skin. Sugarberry-scented.
Item Specifications
Womens razor with 5 curve-hugging blades for a Venus close shave
Olay Sugarberry Moisture Bars flex to curves and lather to release lush body butters
No need for separate shave cream
Sugarberry scent
Any Venus blade fits any Venus razor handle, except Venus Simply 3
About Us
Shut Shop is a trusted online retailer for people who want their products delivered in a fast and professional manner. Our customers are our number one priority which is why we carefully pack and ship out our products in the most secure way possible. If you have any questions please feel free to contact us and we will get back to you as quickly as possible. Thank you for shopping with Shut Shop.
Payment Policy
Thanks for your purchase! Please pay promptly via Paypal. Let us know if you have any questions.
Shipping Policy
Free standard shipping and expedited shipping available. We ship out in 1 business day Monday through Friday.
Return Policy
Returns accepted within 30 days after receiving the item, refund given as money back (no exchanges), return shipping to be paid by buyer.
Condition: New